Books
Facebook Friendly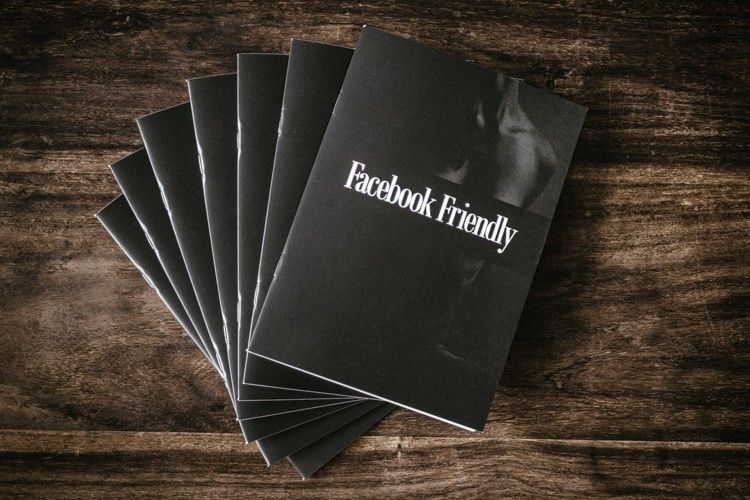 Facebook Friendly is a chapbook of photographs that have been censored by tearing or burning, shown next to their uncensored originals.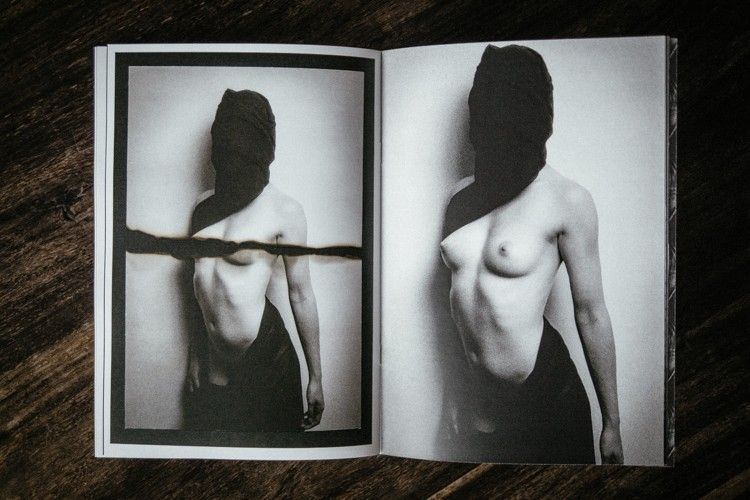 The chapbook is a 48 page A5 size (210 x 148mm / 8.3 x 5.8in) magazine with a 250gsm cover, and 115gsm internal pages. It contains the censored and uncensored versions of 18 photographs of 11 different models. Most photographs are shown full bleed.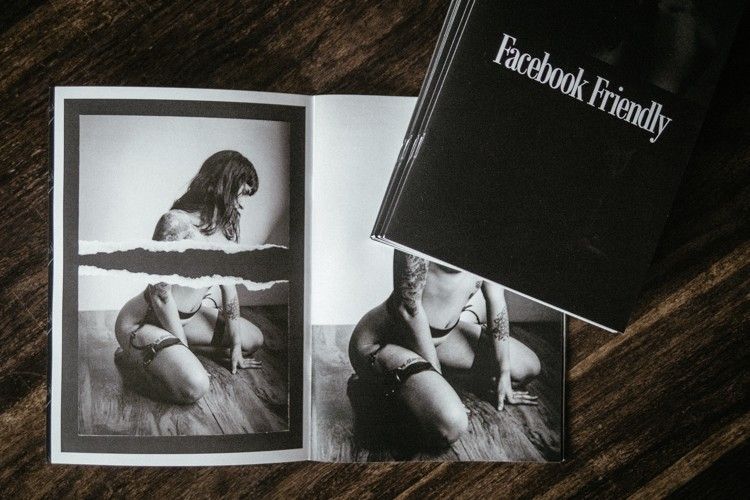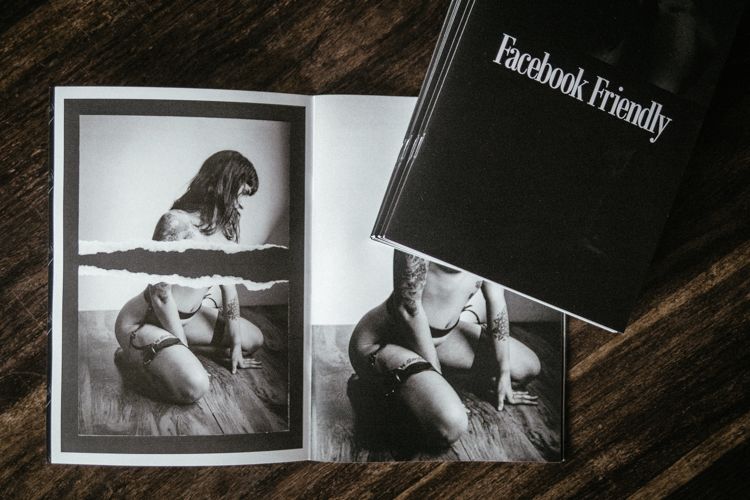 Facebook Friendly was printed locally in Australia, as a limited run of only 50 copies. Each copy is signed and numbered. It was published in March 2016 and sold out in three days.
Sylph Sia by Lee Nutter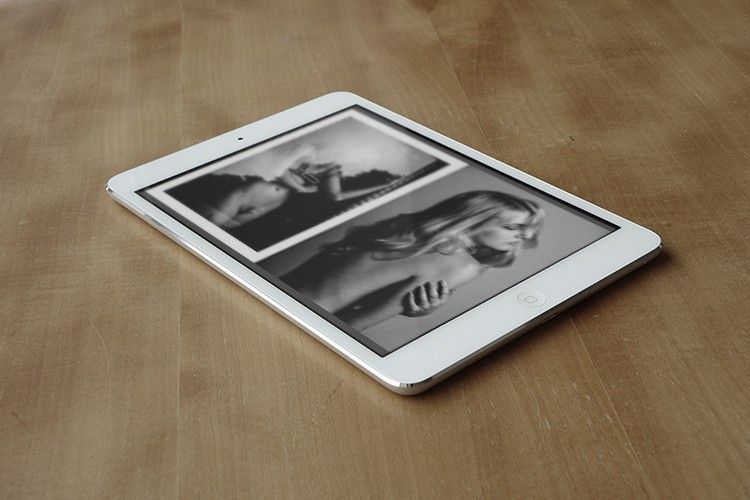 Sylph Sia by Lee Nutter is a digital book that chronicles the evolution of model and photographer over a three year period. The book includes a short essay that touches on my process, and the relationship that exists between a model and a photographer.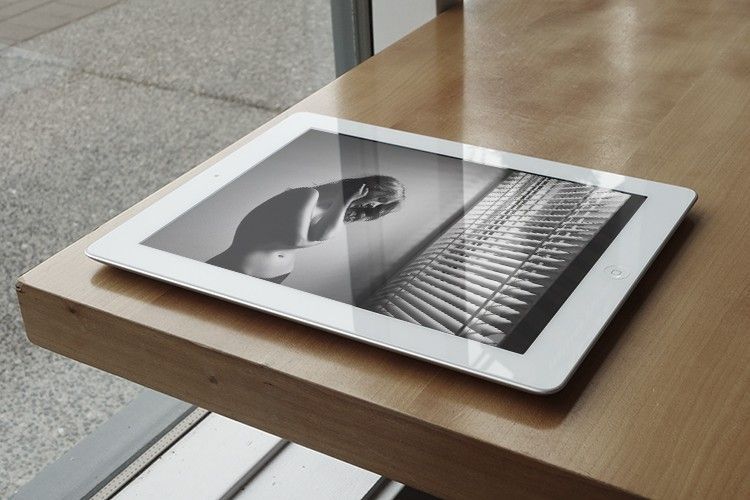 The book contains 29 photographs taken on four separate occasions. It includes a mixture of digital and traditional black and white 35mm film shots.
Sylph Sia by Lee Nutter was published in March 2016, and is only available to subscribers of my monthly newsletter. To get your free copy, sign up here.
Projected Censorship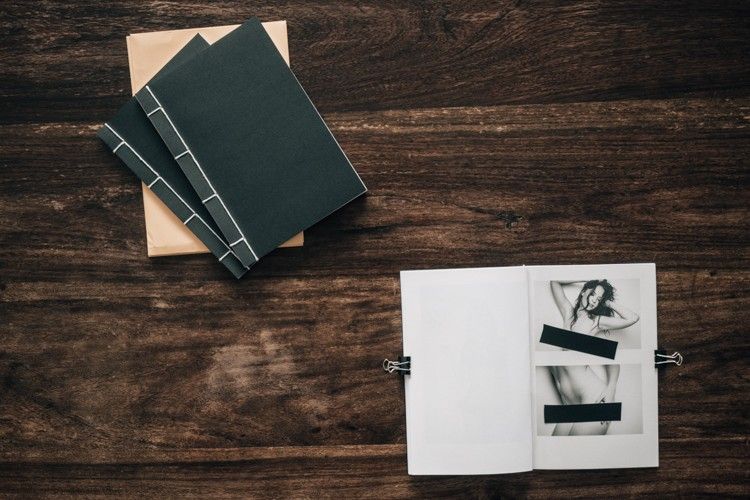 Projected Censorship with Bonnie Jaqueline contains more than twenty different photographs and frame by frame presentations of two animations. Selected images are printed full bleed, and an included essay describes the motivation behind the work.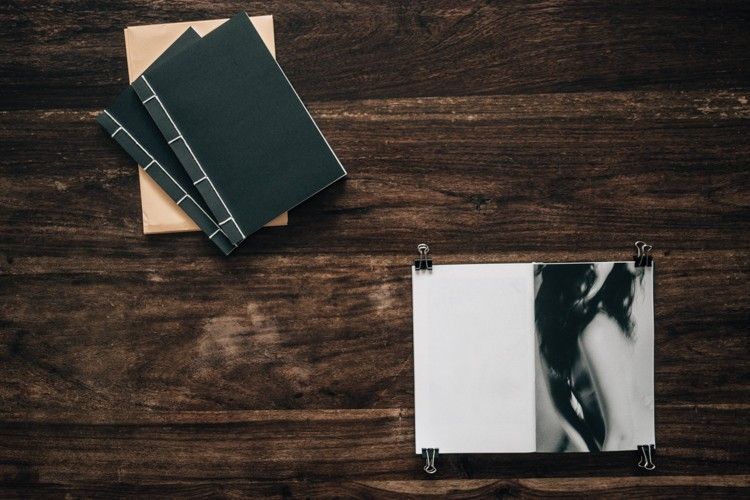 All photographs were taken on the 12th of January, 2015 and are a mixture of digital and traditional black and white 35mm film.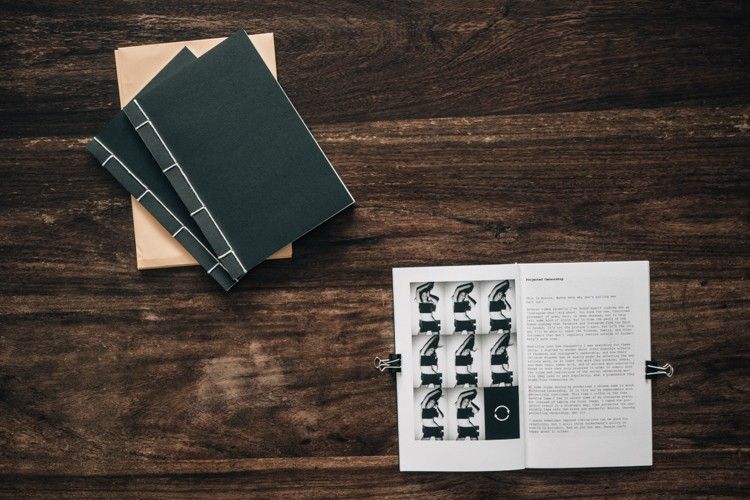 Projected Censorship was printed on archival A5 paper using Epson UltraChrome inks. The book is hand bound, and contains masked transparencies as used in the shoot.
Published January 2015. Limited edition of five, each individually numbered. No longer available.