Work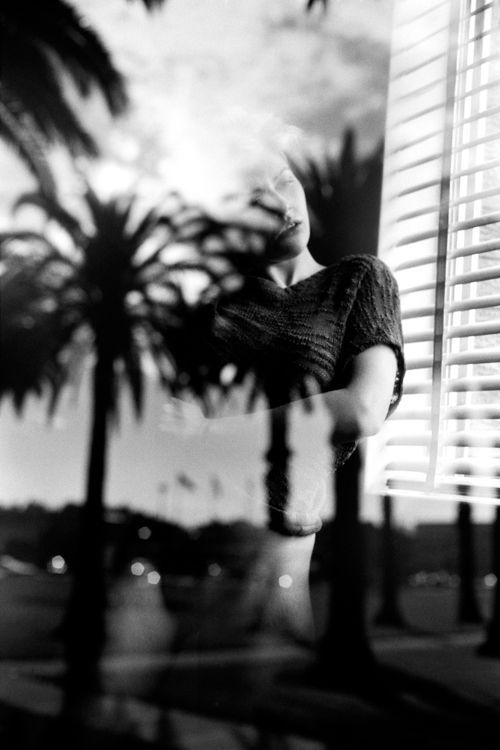 There's a constant tension between my preferred or 'native' mode, and my ongoing experimentation. This selection includes favourites from both.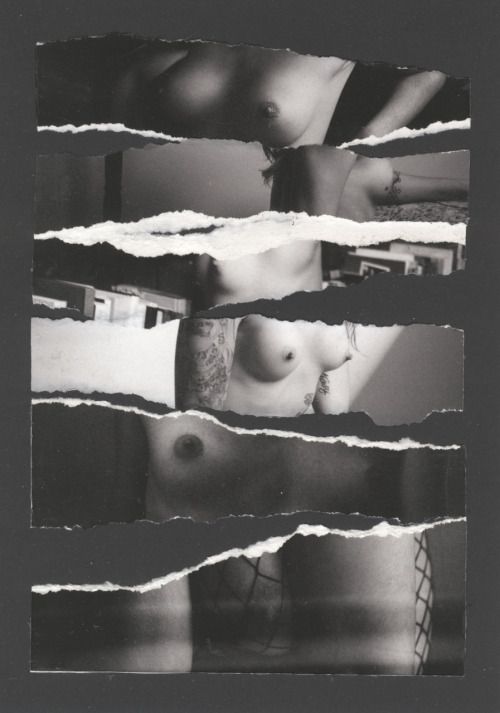 Although Projected Censorship came first, it was the censorship tears that really started everything. This is the original set, plus a few more that came later.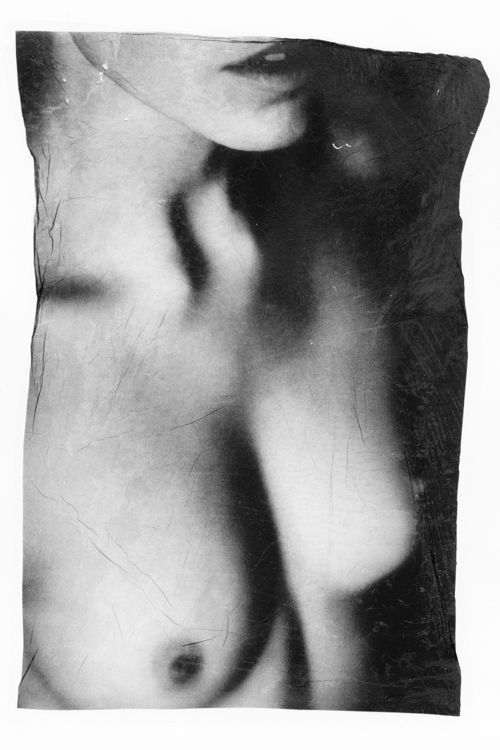 My ongoing struggle with perfectionism leads me in some interesting directions. The outcome is occasionally a series of pictures that can stand on their own.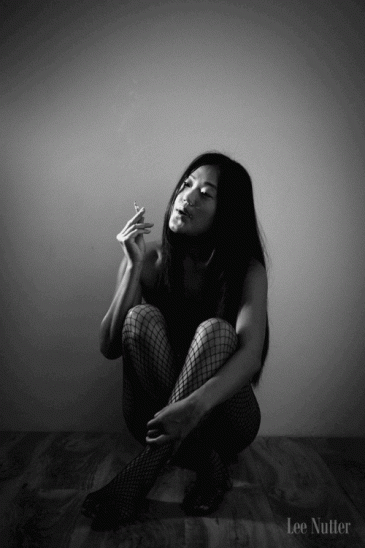 Sometimes beauty is expressed in movement, often a small or even subconscious gesture. Sometimes I attempt to capture them, and turn them into animated gifs.